About RN Care
RN Care is a recruitment & executive search firm with deep knowledge and understanding of staffing requirements. We pride ourselves in establishing long term partnerships and trust with both employers and talents.
Our professionally trained Recruitment Consultants are dedicated to bridge the gap between Employers and Talents across diverse industries. Each Employer and Talent are unique and have their own unique requirements. Hence, our Recruitment Consultants use a personalised approach to understand thoroughly the needs of both Employers and Talents, in order to ensure the best possible match.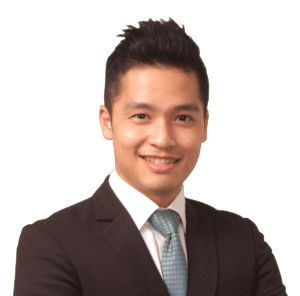 Rabian Lin
Professionally trained as a Registered Nurse, Rabian started his career in recruitment and executive search back in year 2011 with general recruitment placements (Corporate & Finance). His clients include big multi-national companies in the logistics, property and healthcare industry.
After which, he set up the healthcare department with one of Singapore's leading recruitment firm. Accumulating vast experiences with specialization in the hospital and clinical sector, his flair in executing his career as a trusted advisor meets tremendous success as he placed innumerable executive candidates ranging from junior to senior for leading private and government hospitals not only in Singapore but region wide.
Rabian continued his success in the Clinical and Healthcare division with another executive search firm for more than 2 years before he decided to set up RN Care with Nicolas in 2017. Rabian now leads a team of dedicated and experienced consultants to ensure that RN Care is able to provide impeccable service to meet the needs of both employers and talents. His goal is to establish RN Care as the leading staffing, recruitment solutions and HR consultancy firm in the region.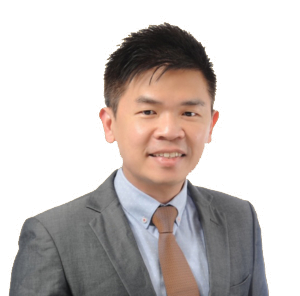 Nicolas Sim
Nicolas started his career as a HR professional with the government sector specializing in the recruitment of executives and scholars. He was mainly in charge of the Advertising and Promotional activities of the Ministry to attract talents to join the Ministry.
Thereafter, he decided to move to pharmaceutical sales in the private sector where he was in charge of the sales and promotion of pharmaceutical products to nurses and doctors in clinics and hospitals. During his time as a pharmaceutical sales rep, he established good relationship and connection within the healthcare industry in Singapore.
Nicolas decided to take his career further by taking up the challenge of a regional sales position. During his 13 years in regional sales, his experience covered both the pharmaceutical and personal care industry where he established himself as a strong sales professional among his peers and clients.
In 2017, Nicolas co-founded RN Care with Rabian, with the vision of establishing RN Care as the leading Recruitment and HR consultancy firm in the region. Nicolas takes on various important portfolios within the company helping to expand the temporary & contract staffing and payroll services division of RN Care. He has also participated and won various mass recruitment project tenders for Rn Care.
With his vast experience in HR, Sales and marketing, Nicolas has demonstrated his ability to strategize and expand RN Care to bring the company to greater heights.
Our Vision
At RN Care, our Vision is to become the leading staffing, recruitment solutions and HR Consultancy firm. We aim to establish long term partnership and trust with both Employers and Talents in the region.

Provide personalised service to both Employers and Talents

Treat Employers and Talents with professionalism and importance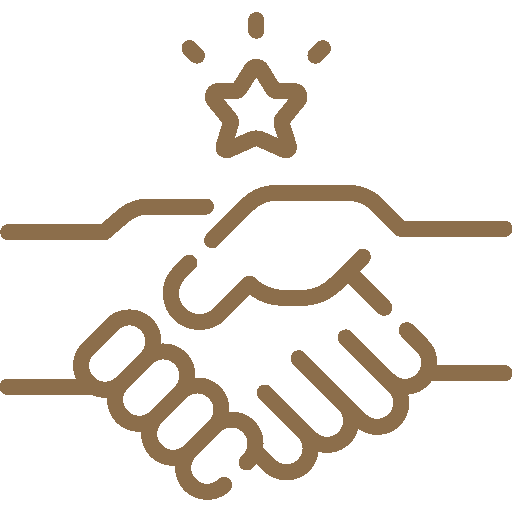 Establish good partnership with both Employers and Talents

Understand the needs of both Employers and Talents

Ensure good collaboration between Employers and Talents
Our Values
Our values guide us in our daily work processes and serve as a compass to lead the employee's action. Every employee at RN Care embrace these values which helps to lay a strong foundation for the company. Our values include the following:

Respect
Treat everyone with respect

Nurture
Nurture and groom the employees to be the best in the industry

Chivalry
Be Chivalrous and embrace the qualities of a knight

Accurate
Be as accurate and as targeted as possible in our search for talents

Relationship
To build a relationship based on trust, sincerity and honesty

Energy
Positive energy leads to passion which enables us to provide the best possible service for our customers